1 - 2 of 2 results: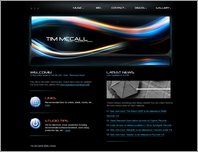 Tim McCall/Jirah Online
Home page of Tim McCall, a leading psytrance/chill artist from the USA.
Date Added:Feb 4, 2009 Visits:117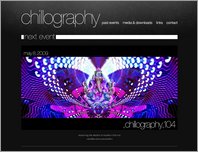 Chillography
Virtual home for the Chillography event series in Seattle, WA, USA. Find info about upcoming and past events, plus download high-quality recordings of Chillography sets.
Date Added:Apr 24, 2009 Visits:475