1 - 3 of 3 results: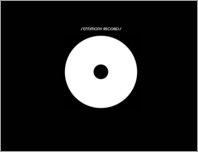 Sentimony rec.
Sentimony Records is label of psy-ambient, downtempo and psychedelic chill-out music, based in Kiev, Ukraine.
Was started in autumn 2006 by members of Sphingida project - Igor Orlovskiy(Irujanji) and Yulia Levchenko (Zea aka NeiRula).

Date Added:Nov 28, 2008 Visits:500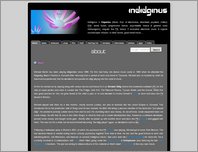 Indidginus
Evocative electronica - good mood music.
Date Added:Dec 23, 2008 Visits:322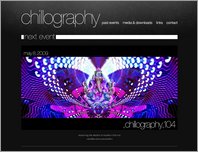 Chillography
Virtual home for the Chillography event series in Seattle, WA, USA. Find info about upcoming and past events, plus download high-quality recordings of Chillography sets.
Date Added:Apr 24, 2009 Visits:481