11 - 12 of 12 results: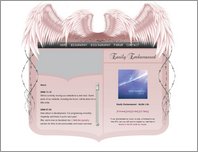 Easily Embarrassed
Easily Embarrassed is the electronic chillout music project of brothers Nick and Jeffrey van der Schilden from the Netherlands. The website includes EE news, full discography, last.fm streams and a forum.
Date Added:Nov 28, 2008 Visits:88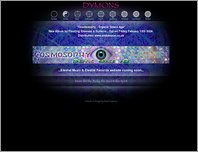 Dymons
Dymons is Daniel Symons British/Swiss producer of electronic & acoustic music fused together in tribal psychedelic universe of grooves...
Date Added:Dec 30, 2008 Visits:86