1 - 2 of 2 results: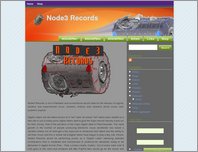 Node3 Records
Node3 Records is mix of Netlabel and conventional record label for the release of original, creative and experimental music: ambient; chillout; dark ambient; drone music; dub; psybient; psydub.
Date Added:Oct 14, 2008 Visits:1554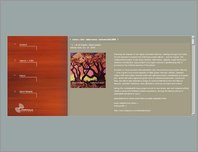 Interchill Records
The Interchill website offers information about the label, its artists and its catalogue. The site is currently being overhauled and will launch in Jan. 2009 with new video content, downloadable mixes from Interchill label DJs and updated artist info.
Date Added:Nov 22, 2008 Visits:610