1 - 3 of 3 results: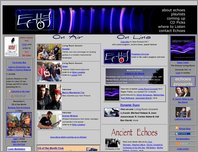 Echoes
ECHOES, is a daily two hour music soundscape of ambient and new acoustic music, heard on over 130+ radio stations across the country including New York City, Philadelphia, Cincinnati, St. Louis, Pittsburgh, and Orlando . Echoes is also on-line.
Date Added:Nov 20, 2008 Visits:307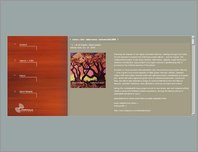 Interchill Records
The Interchill website offers information about the label, its artists and its catalogue. The site is currently being overhauled and will launch in Jan. 2009 with new video content, downloadable mixes from Interchill label DJs and updated artist info.
Date Added:Nov 22, 2008 Visits:610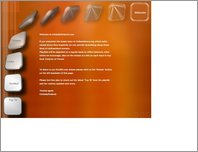 GloballyRelaxed
Chillout Radio Streaming 24/7
Date Added:Jan 25, 2009 Visits:111