1 - 3 of 3 results: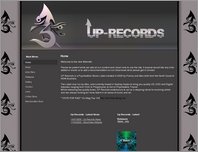 UP Records Australia
A Psychedelic music label from Australia. UP Records was founded in 2004 by Francis Frey and Alex Heilpern as a side label of SunDance Records. As time progressed the label found its own feet and was no longer a side label.
Date Added:Nov 20, 2008 Visits:421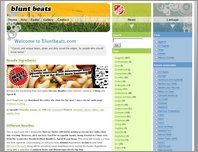 Blunt Beats
A music lovers' collective site with a radio station streaming genres like Chillout, Beats, Dub, Dubstep and more.
Date Added:Jan 25, 2009 Visits:205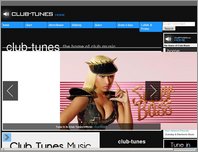 Club-Tunes
Listen to and watch the latest and hottest club music from around the charts.
Date Added:Jun 22, 2011 Visits:109