1 - 3 of 3 results: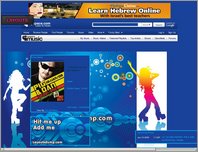 Funky Beats Productions
Funky Beats is an event production crew in Israel that all about electro, progressive, groove, tech and what we all call Electronic Music!
Date Added:Dec 30, 2008 Visits:245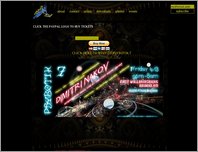 Psybotik
Breaking cultural barriers through the global language of psytrance.

Creating community by dancing until sunrise.
Date Added:Mar 17, 2009 Visits:133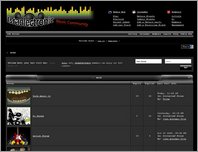 Israelectronic Music
israelectronic music community 4 all kind of electronic music
Date Added:Nov 1, 2009 Visits:483