1 - 3 of 3 results: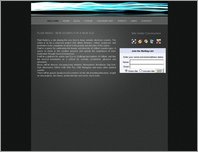 Fluid Radio
Fluid Radio is a site playing the very best in deep, melodic electronic sounds.
The vision is to be a universal project that allows listeners, artists, producers and promoters to be completely involved in the growth and direction of the station.
Date Added:Oct 24, 2008 Visits:1175
Below Zero
The coolest chillout and downtempo radio show south of the North Pole.
Date Added:Oct 31, 2008 Visits:249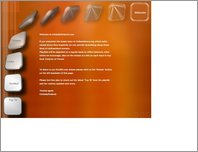 GloballyRelaxed
Chillout Radio Streaming 24/7
Date Added:Jan 25, 2009 Visits:111