1 - 3 of 3 results: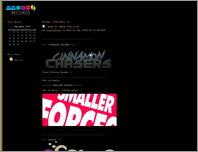 Modus Records
Website of electronic dance music record label Modus Records.
Date Added:Dec 8, 2008 Visits:98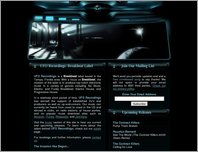 UFO Recordings
Digital record label based in the Tampa Bay area in Florida. With a focus on Breakbeat, the label produces electronic music in a variety of genres.
Date Added:Apr 24, 2009 Visits:197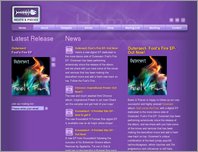 Beats & Pieces
Beats & Pieces is an electronica label aiming to release quality music in a variety of styles: : electronica, chillout, ambient, downtempo, ethnic, experimental, IDM, glitch, dub, lounge, electro, psychedelic and more, with ventures into dance music.
Date Added:May 9, 2010 Visits:1191