1 - 2 of 2 results: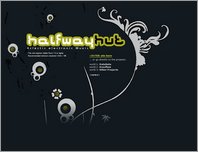 Outolintu
Eclectic electronic music from the Halfwayhut studio. Ranging from psychedelic trance with funk and disco elements to breaks, dub & idm influenced mid- and downtempo groovers.
Date Added:Nov 28, 2008 Visits:200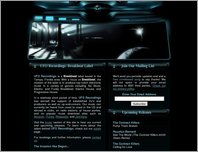 UFO Recordings
Digital record label based in the Tampa Bay area in Florida. With a focus on Breakbeat, the label produces electronic music in a variety of genres.
Date Added:Apr 24, 2009 Visits:199