1 - 2 of 2 results: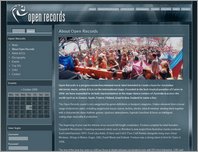 Open Records Australia Official Website
Open Records is an Australian progressive, techno, minimal and tech-house label. Based in the lush tropical paradise of Cairns, Open has firmly established itself as a name to watch with a series of great compilations and digital releases...
Date Added:Oct 14, 2008 Visits:508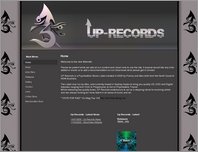 UP Records Australia
A Psychedelic music label from Australia. UP Records was founded in 2004 by Francis Frey and Alex Heilpern as a side label of SunDance Records. As time progressed the label found its own feet and was no longer a side label.
Date Added:Nov 20, 2008 Visits:425