1 - 3 of 3 results: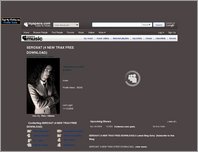 Seroxat
Seroxat official myspace page! The official page of Israeli trance act Seroxat.
Date Added:Oct 31, 2008 Visits:1639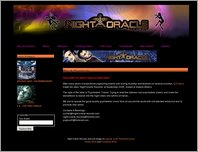 Night Oracle Records
Psychedelic Trance record label based in Athens, Greece.
Date Added:Nov 19, 2008 Visits:1831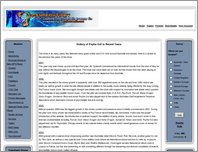 PsyKe Out - PsyTrance Internet Radio Show Archive & Resource
Archive of recordings from the PsyTrance Internet Radio show PsyKe Out which ran for around 6 years,covering styles from Progressive/Full on in earlier years and moving to primarily DarkPsy and some Full on in later years.Site also offers other resources!
Date Added:Dec 17, 2008 Visits:570