1 - 2 of 2 results: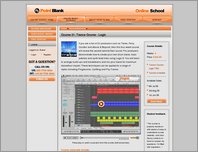 Point Blank Music College
Point Blank are offering a 4 week online course specialising in Trance music production using Logic. This
course covers everything from the history of Trance to the sound design right through to the arrangement &
Mix down

Date Added:May 13, 2009 Visits:29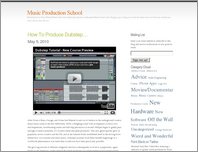 Music Production - Hardware, Software, Innovation, Advice and more...
The latest updates of the world of music production and production technology.
Date Added:May 9, 2010 Visits:94