1 - 3 of 3 results: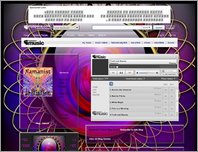 Xamanist MySpace
MySpace website of portuguese psytrance liveact Xamanist.
Free music and info about the artist.
Date Added:Nov 13, 2008 Visits:154
Spectral Records
A Psytrance label from Portugal, the home of Menog, Brethren, Khopat, Fiuzz & others.
Date Added:Nov 19, 2008 Visits:855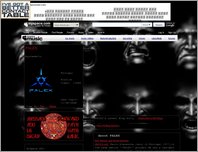 Palex- Dark Psytrance
Palex's Myspace- Blog, New Tracks, Booking and Info.
Date Added:Nov 30, 2008 Visits:236