1 - 3 of 3 results: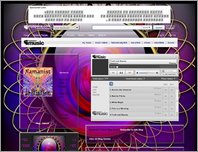 Xamanist MySpace
MySpace website of portuguese psytrance liveact Xamanist.
Free music and info about the artist.
Date Added:Nov 13, 2008 Visits:152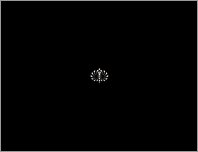 Mindfly
The official website of Scando/Danish minimal/progressive psytrance artist, Mindfly.
Date Added:Dec 3, 2008 Visits:66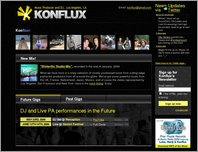 Konflux — Music Producer and DJ
Konflux is a music producer and DJ based in California. He creates music in the genres of psytrance, progressive, techno and downtempo.
Date Added:May 13, 2009 Visits:107