1 - 2 of 2 results: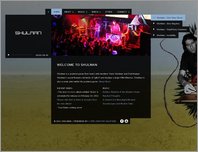 Shulman
One of the leading groups in the psychedelic chill out and ambient scene, Shulman have performed live in large festivals all around the world. Shulman's music is filled with evolving organic layers backed by rich harmonies. Shulman represents true innova
Date Added:Sep 29, 2008 Visits:899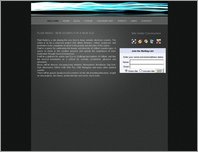 Fluid Radio
Fluid Radio is a site playing the very best in deep, melodic electronic sounds.
The vision is to be a universal project that allows listeners, artists, producers and promoters to be completely involved in the growth and direction of the station.
Date Added:Oct 24, 2008 Visits:1175