1 - 2 of 2 results: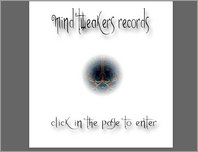 Mind Tweakers Records
Mind Tweakers Records is a net label based in Brasil and it works with the best there is in psychedelic oriented electronic music. Mind Tweakers release Full-On, Dark Psychedelic, Ambient / Chill-Out and Progressive Psychedelic.
Date Added:Nov 22, 2008 Visits:1353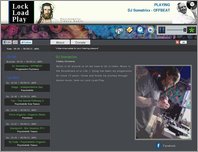 lockloadplay - Psychedelic Trance Radio
Psytrance radio station that specialises in providing you with the latest Psychedelic Trance music and
mixes in 2011, streaming live Psy music for free 24/7. Sit back and listen to latest Psy Trance styles,
progressive, dark, goa, fullon and more.
Date Added:Aug 8, 2011 Visits:676