1 - 3 of 3 results: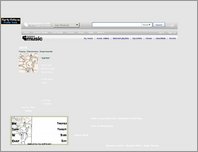 Xatrik Myspace Page
Myspace page of Xatrik
Date Added:Nov 30, 2008 Visits:36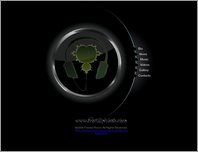 Fractal Phono
Fractal Phono is a full-on & minimal psytrance DJ from Philadelphia USA. He is also a Gaian Mind resident DJ in Philadelphia. This is his website.
Date Added:Dec 19, 2008 Visits:270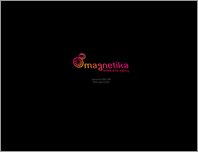 Magnetika Female Artist Agency
An all female artist agency, with talented artists in a multitude of fields- DJing, VJing, Decoration and Design.
Date Added:Feb 23, 2009 Visits:199