1 - 3 of 3 results: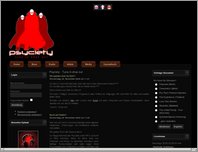 Psyciety - Tune in drop out
A psytrance, darkpsy & goa fm radioshow plus parties, music & downloads.
Date Added:Dec 29, 2008 Visits:497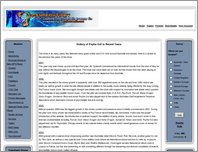 PsyKe Out - PsyTrance Internet Radio Show Archive & Resource
Archive of recordings from the PsyTrance Internet Radio show PsyKe Out which ran for around 6 years,covering styles from Progressive/Full on in earlier years and moving to primarily DarkPsy and some Full on in later years.Site also offers other resources!
Date Added:Dec 17, 2008 Visits:530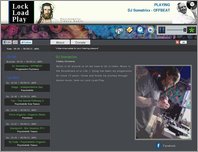 lockloadplay - Psychedelic Trance Radio
Psytrance radio station that specialises in providing you with the latest Psychedelic Trance music and
mixes in 2011, streaming live Psy music for free 24/7. Sit back and listen to latest Psy Trance styles,
progressive, dark, goa, fullon and more.
Date Added:Aug 8, 2011 Visits:676