1 - 2 of 2 results: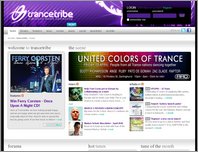 Trancetribe
A dedicated, underground trance music community founded by Scott Richardson, and based in Australia. With a close, 'family'
like atmosphere, Trancetribe is all for promoting and supporting the all things trance related.
Date Added:Apr 24, 2010 Visits:58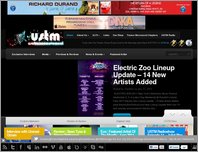 United States Trance Movement
USTM is a site dedicated to promoting the growth of trance music in the United States.
Date Added:Jun 28, 2011 Visits:85