1 - 3 of 3 results: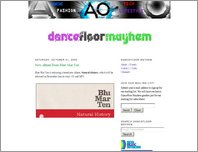 Dancefloor Mayhem
Dancefloor Mayhem is a music site focusing on electronic / dance music. Genres include techno, house, electro, dubstep, trance, drum-n-bass and more. Dancefloor Mayhem has free music downloads, streaming music, music videos, album reviews, tour dates, etc
Date Added:Nov 3, 2009 Visits:373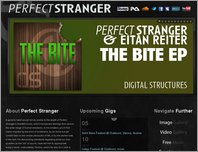 Perfect Stranger
The website of psychedelic progressive trance techno producer, Yuli Fershtat. Come check the latest news, DJ sets, free music downloads, releases, tour dates, videos, photos and more.
Date Added:Jun 16, 2011 Visits:133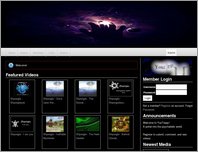 YouTrippy
A portal into the psychedelic world.
Date Added:Jun 10, 2011 Visits:395