Psytrance.com.ar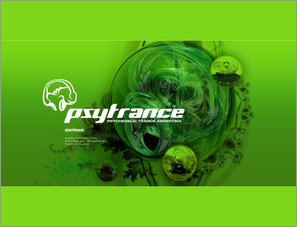 The psy scene concentrates in Buenos Aires / Capital Federal, in Cordoba, La Pampa and Rosario are also some people organizing in- or outdoor events. Regularly dates as known from other countries doesn't exist that much, but they are upcoming. Most of the outdoor parties are for free in public places like parks because of less capital to rent commercial areas. The sound is financed through selling drinks. Decoracion and light is on a minimum level, except the parties with an entrance fee.

The Fraggles are mostly between 18 and 25 years old, a "hippie community" with older members doesn't exist in the scene. Almost on every happening are people offering their talents to the public doing fire shows, acrobatic and other amazing animations.

It exist a visitor exchange with the hard trance scene, a lot of people out of this join the psychedelic events because of its special character and also because some organizers do both kind of parties.

Date Added: Nov 28, 2008 Visits:

1279
© 2023 IsraTrance.com