1 - 3 of 3 results: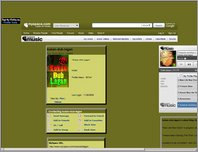 Kukan-Dub-Lagan My Space Page
Kukan-Dub-lagan unique music style can be best described as psy-chill free dub. In simpler words "sunshine music for smiling people"!!
Date Added:Nov 30, 2008 Visits:71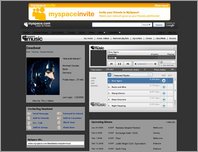 Deadbeat
Official site of Deadbeat, minimal electronic music project of Scott Monteith.
Date Added:Jan 25, 2009 Visits:56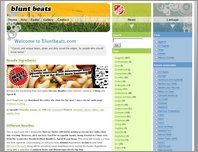 Blunt Beats
A music lovers' collective site with a radio station streaming genres like Chillout, Beats, Dub, Dubstep and more.
Date Added:Jan 25, 2009 Visits:205