1 - 3 of 3 results: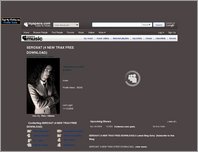 Seroxat
Seroxat official myspace page! The official page of Israeli trance act Seroxat.
Date Added:Oct 31, 2008 Visits:1639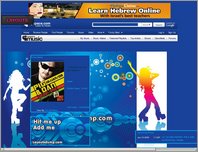 Funky Beats Productions
Funky Beats is an event production crew in Israel that all about electro, progressive, groove, tech and what we all call Electronic Music!
Date Added:Dec 30, 2008 Visits:248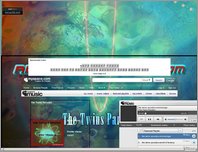 The Twins Paradox
Psytrance Full on producers!
Date Added:Feb 26, 2009 Visits:274