1 - 3 of 3 results:
Axel Mundi Music
Axel Mundi, an American musician living in Washington State, composes and records music which he terms "psychedelic" and which has also been called "trance music", and offers it for sale on this site.
Date Added:Jan 5, 2009 Visits:13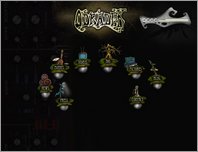 ODRADEK LIVE
odradek's official website .
live psychedelic trance rock
Date Added:Apr 24, 2010 Visits:29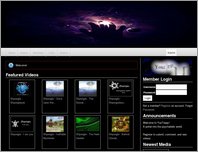 YouTrippy
A portal into the psychedelic world.
Date Added:Jun 10, 2011 Visits:376