91 - 93 of 93 results: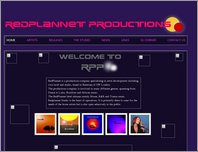 RedPlannet Productions
RedPlannet Productions is an Artist development company, a Record label releasing Trance,Chill out and funky house music, and a Recording studio.
Date Added:Jun 13, 2011 Visits:183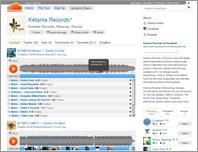 Ketama Records
Ketama Records is Russian vinyl and digital label established by famous Ketama café which is definitely one of the best chill out places in Moscow. Ketama Records was created in 2011 to release quality downtempo, chillout, ambient and leftfield music.
Date Added:Sep 5, 2011 Visits:581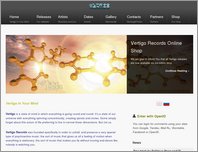 Vertigo Records
Vertigo Records was founded specifically in order to unfold and preserve a very
special type of psychoactive music: the sort of music that gives us all a feeling
of motion when everything is stationary, the sort of music that makes you fly
without
Date Added:Jan 18, 2012 Visits:944